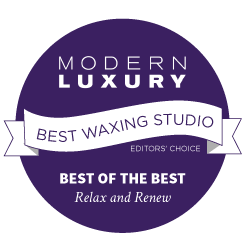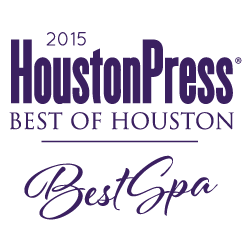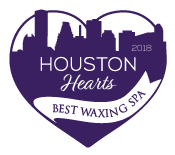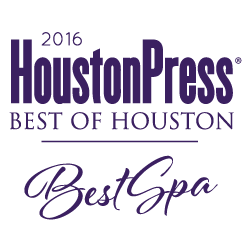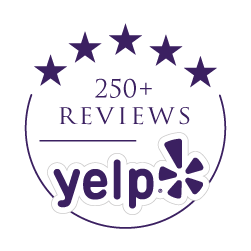 Pay Less – Get More.
Spa Memberships at Bare Necessities Starting At $40/Month
A spa membership with Bare Necessities means access to monthly spa services at lower rates. What more could you ask for?
No matter whether you're a frequent client of our Tanglewood or Montrose locations, or you're looking for a new spa home – have we got a deal for you. Bare Necessities wants to make your beauty routine hassle-free by offering a customized spa membership in Houston. Treating yourself has never been easier – or more affordable.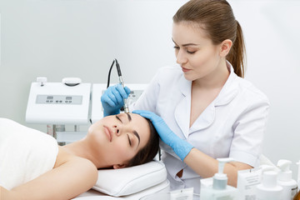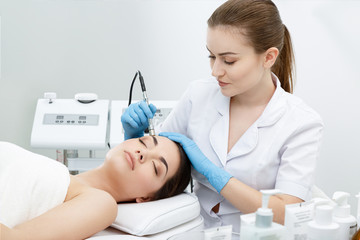 Benefits of Spa Memberships in Houston
The obvious benefit for a spa membership in Houston is the AMAZING value you get – top-tier waxing, facials or spray tanning for a lower price. While individual treatments may be hard on the wallet, a spa subscription is the perfect way to get everything you want!
Schedule your treatments ahead of time to get the most preferred appointment slots as well as your favorite esthetician.
Put yourself first! Your spa subscription will allow you to maintain your health and wellness month after month.
Waxing enthusiasts will notice a significant decrease in hair growth after consecutive waxing sessions. Regular waxing is also much less painful!
Spa Membership Services:
BRAZILIAN WAX MEMBERSHIP
$60/month
Come in once a month for only $60!
SPRAY TAN MEMBERSHIP (Montrose Location Only)
$45/month
Come in once a month for only $45!
BARE NECESSITIES FACIAL MEMBERSHIP
$89/month
Come in once a month for only $89!
Each additional facial that month only $89!
DERMALINFUSION MEMBERSHIP
$145/month
Come in once a month for only $145!
Make it a dermalinfusion facial for only $75 more
Spa Membership FAQ:
How Can I Cancel My Bare Necessities Spa Membership?
If you wish to cancel your membership with us, we make the process easy and painless (like our waxes!) – simply email us at membership@bnwax.com with a request to cancel. Please be sure to include your first name, last name, email address, and your phone number.
Is There a Minimum for the Length of Membership?
Memberships start as a 3 month minimum. Your credit card will be charged each month until a cancelation is requested.
How Long Do Spa Service Rollovers Last?
Rollovers last 3 months before they expire.
Can I Combine Memberships?
Of course! You can sign up for as many memberships as you like at one time – they will be charged separately to your credit card each month. You can also cancel one type of membership while keeping another.
Can I Keep the Same Date and Time for Appointments Each Month?
Call the spa to discuss reserving a standing date/time for your membership services – if we can accommodate it, we will!
For any other questions about Bare Necessities spa memberships, don't hesitate to contact us!
We are happy to answer any questions you may have.
I just moved to Houston and chose Bare Neccesities to get a wax and eyelash tint based on their professional and easy to use website and excellent reviews. This place really was everything everyone said it was! The receptionists were very friendly and efficient. Everything was very prompt and their reception area is so cute! Emma was great, probably the best wax I've ever had. I would highly recommend this place for any of your spa needs. I'll be going back and trying out some of their other services soon!!
After searching for 3 months I finally found a good wax in Houston! Katia is great – super attentive and she makes the whole experience very comfortable. Can't wait until you guys get a microdermabrasion machine!