GIFT CERTIFICATE
Want to share the Bare Necessities with someone you love? No problem! Purchase a Bare Necessities Gift Card from us today. Gift cards can be applied to any spa treatment and do not expire. They're the perfect gift idea for a lover, a friend, or even a family member who could use a little pampering from the pros!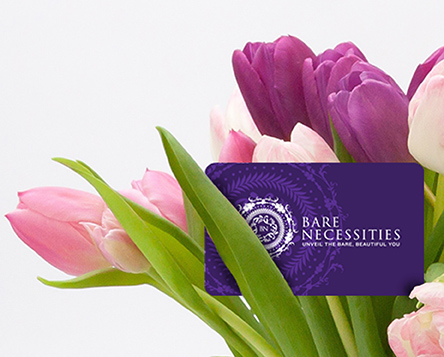 EMINENCE
We proudly offer Éminence Organic Skin Care, an all-natural, award-winning line of skincare products from Hungary. All of their products are handmade without any severe heating or hydrogenating processes that can affect the nutritional content and potency of natural ingredients. Vitamins are captured in their all-natural fresh base, offering dramatic results as actual seeds, pulps and peels impart regenerative and healing powers that only nature can produce. Looking for something in particular? Give us a call, we can order any Eminence product special for you!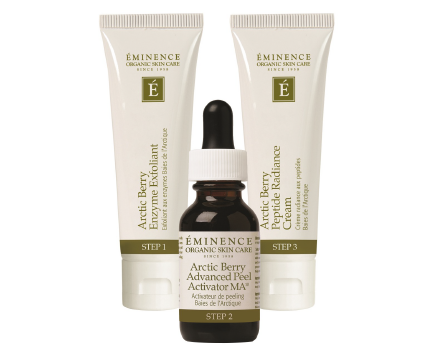 PFB Vanish
We offer PFB VANISH as an after waxing moisturizing serum for the skin. PFB Vanish is an after waxing moisturizing serum that helps calm irritations caused by hair removal. The light, easily absorbed serum contains mild exfoliates and moisturizing ingredients. These ingredients help to soothe skin after waxing and noticeably improves the condition of the skin. Produces results in 24-48 hours, Roll-on applicator "never comes in contact with your hands", Gel formulation–no waste of product, Non irritating, No chalky white residue, Contains more exfoliating ingredients, Herbal scent, Cool feeling, And most importantly… IT WORKS!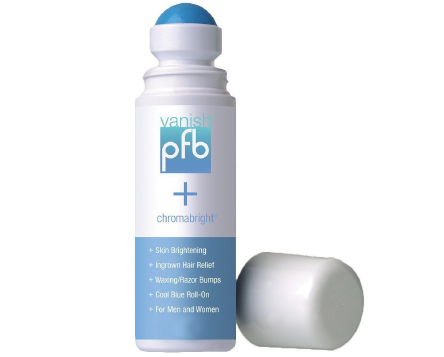 Prid
Soothe and protect the skin with this beneficial salve. Is an all–natural approach to healing; blisters and for helping raise splinters, thorns, and ingrown hairs out from under the skin. It's a traditional drawing salve that both soothes and protects the skin.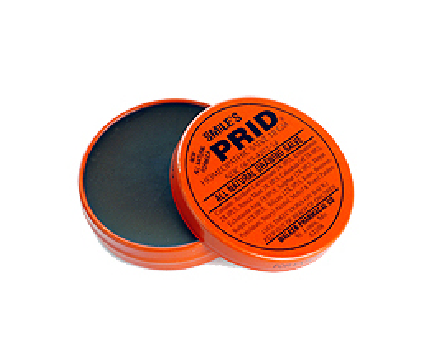 GLO Minerals
Execeptional coverage that lasts. A mineral makeup system uniquely designed for skincare professionals and their clients. Their award-winning formulations deliver unsurpassed coverage, UV and environmental protection and an exceptional spectrum of mineral pigments. Talc-free and non-comedogenic, glo minerals; provides the ideal choice for even the most sensitive skin. Cruelty free.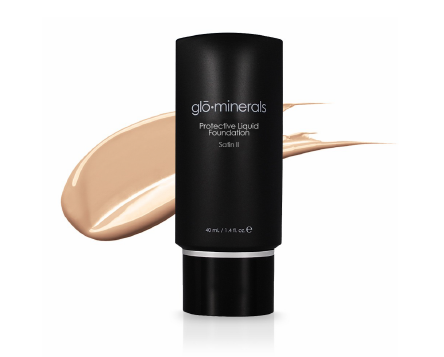 DOTERRA ESSENTIAL OILS
Used for a wide range of emotional and physical wellness applications. Exceptionally high quality CPTG Certified Pure Therapeutic Grade® essential oils. Each oil provides the living essence of its source, gently distilled from plants that are nurtured and carefully harvested throughout the world. Each oil is subjected to strict standards of purity and potency as well as a battery of thorough testing.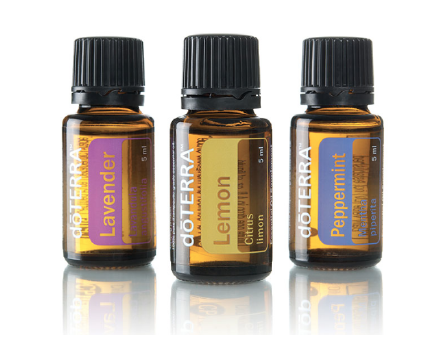 Aviva Labs
Aviva Labs is rooted in science. They aren't simply pretending to know chemistry and stirring together ingredients in their kitchen, hoping they work. They understand DHA formulations better than anyone on earth, as demonstrated by their continued innovation in the sunless tanning industry. In fact, Aviva Labs was founded as a spin-off from a successful biotech company. Aviva Labs created the perfect solution based in science and in with health in mind. The company motto, Beauty Today. Health for Life.™ reflects an unwavering focus on health. Aviva Labs is proud to say that many dermatologists recommend their products over other sunless brands because they make the world's healthiest spray tan solution.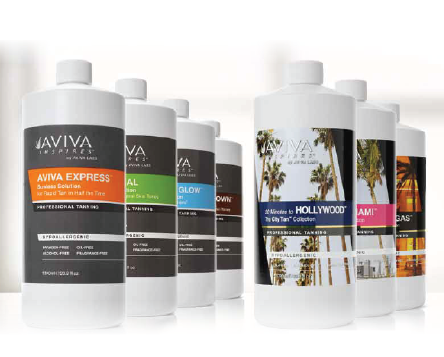 Wax
Designed for your skin in mind. We use both hard and soft wax imported from Spain. Both waxes are designed for sensitive skin and do not have harsh irritants or chemicals.