NEAR-PAINLESS WAXING SERVICES
All Bare Necessities waxing procedures include pre- and post-treatment skin care to help provide minimal irritation and remove wax residue.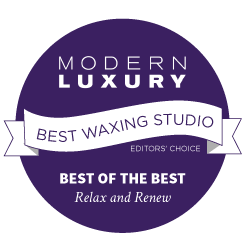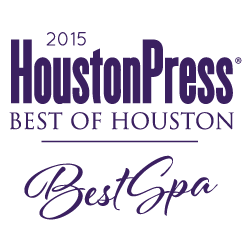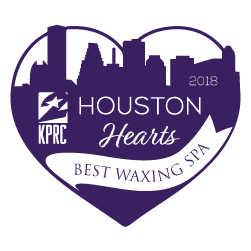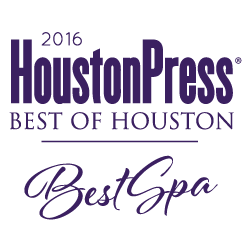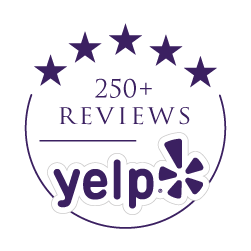 Yes, we do brazilian waxing for men!
what is a bikini facial?
Perfect your bikini line with a Bikini facial! Bikini facials are designed to address everything from ingrown hairs, clogged pores, acne, age spots, hyper-pigmentation, razor burn, waxing-wrongdoings and rough skin.
calming bikini facial
Soothe red and irritated skin after your wax with our ultra calming bikini facial. This comforting treatment consists of a gentle cleanse to remove any wax residue left behind, a mask to cool and ease inflammation.
This is the only bikini facial we perform immediately after a bikini wax.
women
$35
glycolic bikini facial
Relieve unattractive, uncomfortable ingrowns and discoloration with this bacteria fighting treatment. After we cleanse and prep the skin we use a 30% glycolic peel and then extract pesky ingrowns. Followed by a disinfecting mask with an anti-inflammatory serum.
women
$45
microderm bikini facial
Wage war against unsightly ingrowns and pigmentation! Much like the treatments above, this resurfaces and eliminates your problematic skin while soothing and calming inflammation at once.
women
$55
I've been going to April for about 2 years now. It's always quick and easy. The place is clean, calm and has beautiful serenity. The ladies at the front desk are always so welcoming and kind. If you are looking for waxing services, check out these ladies! Especially April!
I LOVE Christiane and the Bare Necessities team. My face is super sensitive and they are the only waxing salon I can use that does not send my eyebrows to acne/breakout city after services. Highly recommend.
I have been waxing since 2011 and have been to two companies in the Houston area for waxing. I came here off of a whim because, honestly, my other place was completely booked. This is, by far, the best and most gentle waxing experience I have had. Thank you, Stephanie Anne, for doing such a great job! I will definitely be coming back!