waxing
All Bare Necessities waxing procedures include pre- and post-treatment skin care to help provide minimal irritation and remove wax residue.
CLICK ON THE SERVICE BELOW TO LEARN MORE
BN Bikini Wax
In-Betweenie Wax
BN Brazilian Wax
BN Be Out Wax
Standard Eyebrow Wax
Eyebrow Contouring Wax
Full Face Wax
Full Legs Wax (feet included)
Upper Leg Wax
Lower Leg Wax
Inner Thigh Wax
Full Arms Wax (hand included)
Half Arm Wax
Full Back Wax
Half Back Wax
Nostrils Wax
Lips Wax
Chin Wax
Sideburns & Cheeks Wax
Underarms Wax
Nipples Wax
Chest Wax
Stomach Wax
Stomach & Chest Wax
Hands Wax
Feet Wax
Glutes Wax
In-between Glutes Wax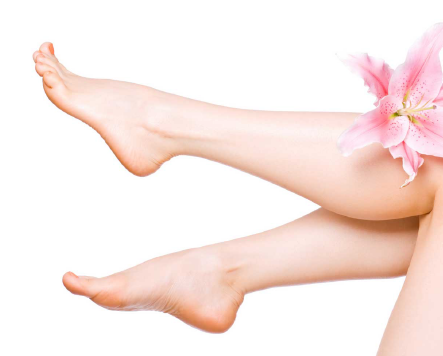 what is a bikini facial?
Perfect your bikini line with a Bikini facial! Bikini facials are designed to address everything from ingrown hairs, clogged pores, acne, age spots, hyper-pigmentation, razor burn, waxing-wrongdoings and rough skin.
calming bikini facial
Soothe red and irritated skin after your wax with our ultra calming bikini facial. This comforting treatment consists of a gentle cleanse to remove any wax residue left behind, a mask to cool and ease inflammation.
This is the only bikini facial we perform immediately after a bikini wax.
women
$35
glycolic bikini facial
Relieve unattractive, uncomfortable ingrowns and discoloration with this bacteria fighting treatment. After we cleanse and prep the skin we use a 30% glycolic peel and then extract pesky ingrowns. Followed by a disinfecting mask with an anti-inflammatory serum.
women
$45
microderm bikini facial
Wage war against unsightly ingrowns and pigmentation! Much like the treatments above, this resurfaces and eliminates your problematic skin while soothing and calming inflammation at once.
women
$55