Thinking about getting a brazilian wax? Our spa has qualified professionals that have been practicing for over two decades and will make sure you get quality service every time!
Brazilian Wax Explained
This service includes removing hair from your belly button down to your entire front side and all the way around to the back. A brazilian wax will leave your skin feeling extra smooth and refreshed.
We provide our brazilian wax services to both men and women and this is definitely a procedure that provides much more than cosmetic benefits.
Getting a brazilian wax can help exfoliate your skin and you don't have to deal with the uncomfortable, continuous itchy feeling that you do when you shave.
A brazilian wax also lets you be hair free for a much longer. Shaving will only allow you to remain hair free for up to forty eight hours; whereas, a brazilian wax can last up to a month. What's not to love? Wouldn't it be great if you didn't have to constantly worry about shaving?
Another added benefit of getting a brazilian wax is your hair growth will become much less frequent than before. This is because when you shave, the hair is actually cut at skin level where it grows in the thickest, but waxing actually removes hair at the root level which means your hair will grow in much thinner and less frequently.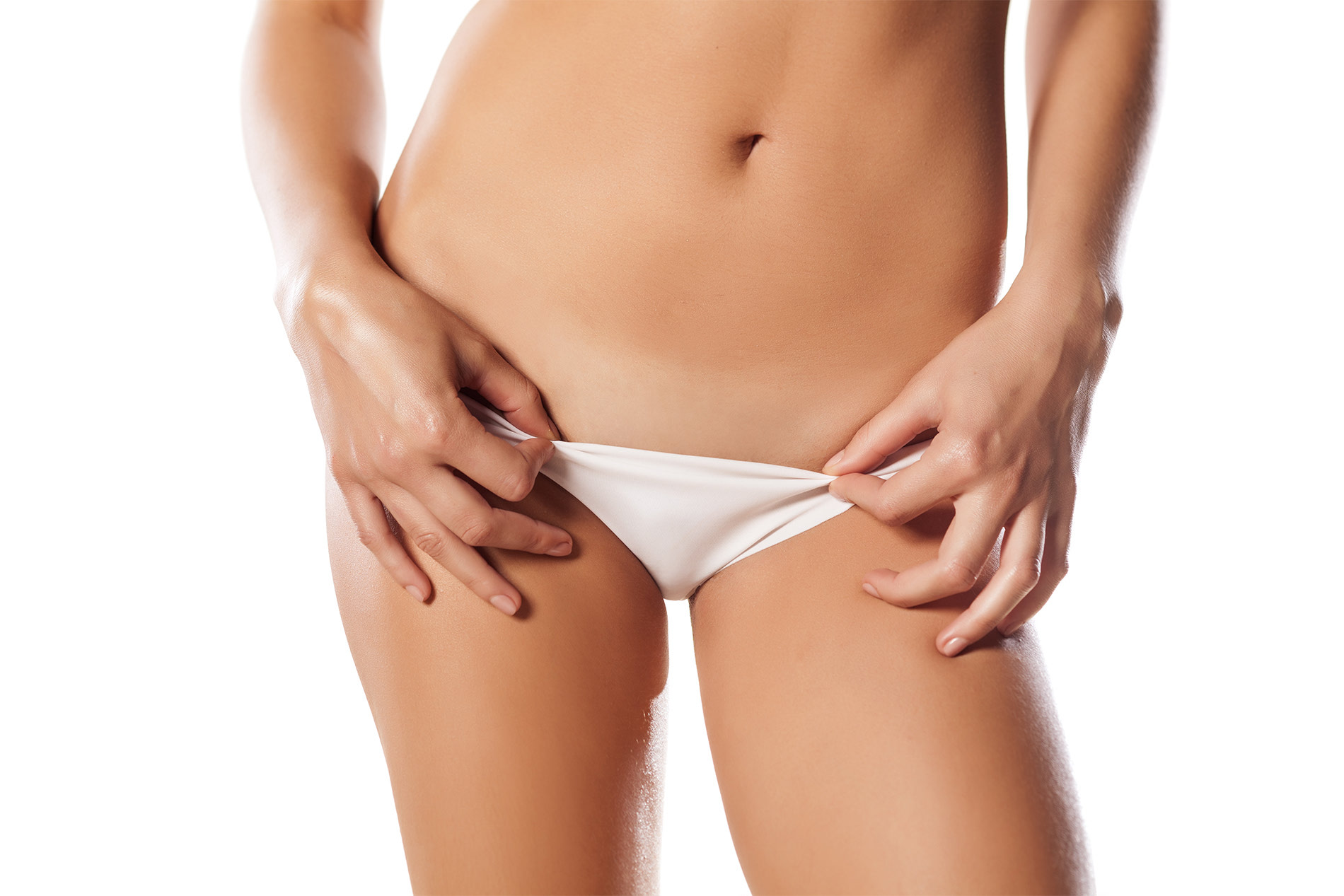 Is a Brazilian Wax Painful?
When we perform this procedure on our clients we always encourage them to take a pain reliever about one hour before attending the procedure to minimize pain, because you might experience some discomfort.
However, the pain only lasts a few minutes and when done by professionals like we have here at our spa, we can guarantee that your comfort will be our top priority.
To schedule your brazilian wax, please call us at 713.522.6929 for our Richmond Avenue location or call us at 832.668.5797 on our Voss Road location. You can also feel free to visit our contact page to schedule online.