spa parties
TURN SPA DAY INTO A SPA PARTY!
Planning a bridal party, need a little office team building, or just want a fun day out with friends? Contact Bare Necessities today to book a spa party! Our fully staffed spa parties are group events that include a clean and relaxed environment as well as refreshments. Book an appointment at one of our two Houston locations or give us a call and let us help you with all the planning. Varied rates apply.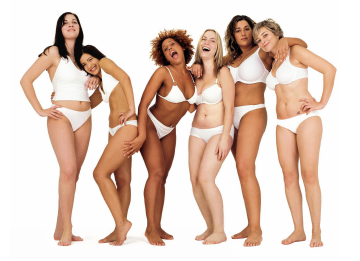 bachelorette parties • birthdays • bridal showers
The guest of honor will receive 50% off all services! Booking requires a deposit of $250. Each event includes light refreshments and a minimum two-hour time block.
girls' night out • office parties
Each event is $500 per hour, which includes refreshments and a wax or facial of your choice. Minimum of two hours and a $250 deposit required for booking.
spray tan parties
Each event is $200 and includes four tans and refreshments. Available at Montrose location only.