We Offer Bikini Waxing All Year Around!
Who said you have to keep your bikini area clean and trimmed only during the summer season? No one, that's who! Keeping your intimate areas waxed and smooth can keep give you added health benefits on top of looking clean and trimmed!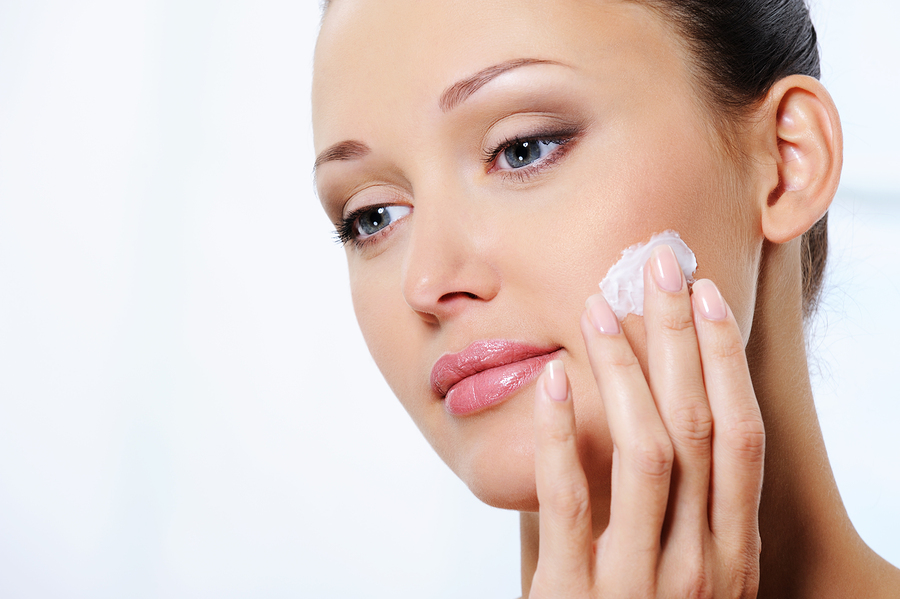 Getting Your Bikini Area Waxed Is Beneficial For Your Skin!
Your lady parts are great for romance, but did you know waxing is actually beneficial for your skin and your overall health? Don't believe us? Read our article on brazilian waxing and then tell us what you think. This type of hair removal process will do much more than provide you with great aesthetics!
Can Getting a Bikini Wax Really Provide Health Benefits?
This is definitely true. As discussed in one of our previous articles, getting your bikini area waxed can actually be more cost effective than shaving and it doesn't come with an increased risk of ingrown hairs and infection like shaving does. What's not to love?
Do I Have to Get My Bikini Wax Often?
We recommend that you wait at least 30 days in between waxings, because it takes three to four weeks for your hair to grow back. You will also notice your hair growing back less frequently each time you get your bikini wax and it will grow in much less thicker than usual. What an added bonus, right? This means that your bikini area will require much less maintenance than you're used to and who doesn't like more free time?
Can I Come in For a Bikini Wax Right After Shaving?
Good question! We also recommend that you wait at least five days after shaving to come in for your bikini wax. Another rule of thumb is to wait until your pubic area has about a quarter of an inch of pubic hair before getting waxed.

Will My Aesthetician Perform Custom Requests?
They sure will! Have a particular way you want your lady parts waxed? Let us know! We welcome custom requests and it's part of why we are known as the best waxing spa in Houston! See below for common custom bikini wax requests.
The Standard Bikini Wax
This type of bikini wax removes excess hair from your bikini line and promotes a sexy and trim look. This type of bikini wax is perfect for the summer months if you are looking for something modest.
The Landing Strip
The landing strip is a bikini wax treatment for those that want to remove most excess hair in the front area besides a vertical strip right down the middle. This is definitely a more modern trend and will definitely have your partner's jaw dropping during those intimate moments.
The In Betweenie Bikini Wax
The In-betweenie wax treatment is in between a bikini wax and a Brazilian wax. This treatment will allow you to "customize" your look and are for those who don't want a full Brazilian wax but more than a bikini wax.
Brazilian Bikini Wax
This type of bikini wax treatment is all about total hair removal from the front right to the back. If you are looking to "BARE IT ALL", then this bikini wax treatment is right for you! Click here to schedule your appointment now.