Eyebrows are extremely important to your face – not only are they an extremely emotive facial feature, but they can be a huge asset to your natural beauty! Eyebrows come in all shapes and sizes, and some may struggle with keeping them at bay, while others need to turn to eyebrow pencils for more shape and volume. When shaping your eyebrows, it is possible to completely update your whole look by changing the angle and/or thickness – are you ready for an eyebrow makeover?
How Can You Shape Your Eyebrows?
There are many ways to define your eyebrow shape or to change it up if you want to try out a new look. 
Plucking/Tweezing
There's the tried-and-true method of plucking your brows – this is done by using a tweezer to target stray hairs. Having a tweezer at home is a must for keeping bushy brows tamed, or to tackle any hairs outside of your eyebrow shape. However, for those who need to maintain an "unnatural" shape (meaning one that you were not born with), you may need to step things up a notch.
Eyebrow Threading
Eyebrow threading is a method of hair removal that is coveted by many cultures – specifically originating in eastern cultures in India and Iran. While it is a great method of taming your brows, it is almost impossible to do yourself at home. This is because threading requires you to use both hands to control the thread, which leaves no room to stretch the skin (a very important part of the process). We recommend seeing a professional for your eyebrow threading needs.
Eyebrow Waxing
Getting your eyebrows waxed is a great way to maintain or reshape your eyebrows with the assistance of a professional esthetician. At Bare Necessities Salon & Spa, we take your face shape into account when planning out how to wax your brows. While it is possible to wax at home, DIY eyebrow waxing is very risky – you could very easily get wax on unwanted areas of your brows, or could get burned with too-hot wax. It is much faster, safer and hygienic to see a professional to get your eyebrows waxed.
How to Accentuate Your Face Shape With Your Eyebrows
Everyone has a different facial structure, and the eyebrows are an extremely important part of how your face is framed. Your eyebrows should be regularly maintained to keep a shape, but some people may find that changing the shape can enhance the natural beauty of your face!
Round Face: Accentuate the Arch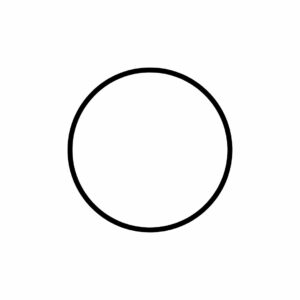 If your face is rounder, creating a sharp arch does a great job of elongating your features as well as create an angle on your face.
Oval Face: Try Soft Angles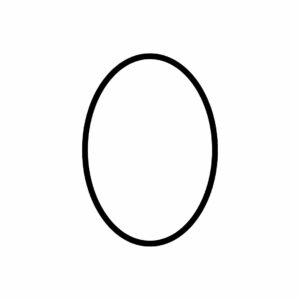 For those with lovely oval faces, a soft-angled brow can help balance out the features very nicely.
Heart-Shaped Face: Embrace the Curves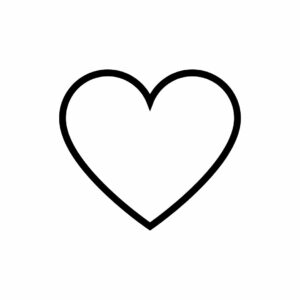 Heart-shape faced beauties should use their eyebrows to further highlight the curvature of their face; a rounded brow (avoiding too high of an arch) compliments beautifully.
Square-Shaped Face: Thicker is Better!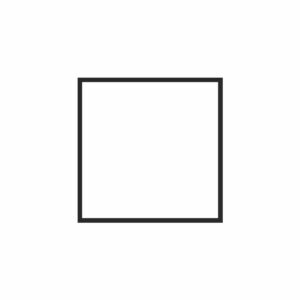 Thick, straight brows enhance the angular shape of the face, and create a dramatic and powerful look! If you don't have enough natural brow hair, you can pencil some in, or even go for microbladed brows for a more permanent fix.