Getting a Brazilian Wax isn't just for women, you know. Men can and should get them too. Receiving a wax treatment has several health benefits unknown to most and that is what we are here to talk about today.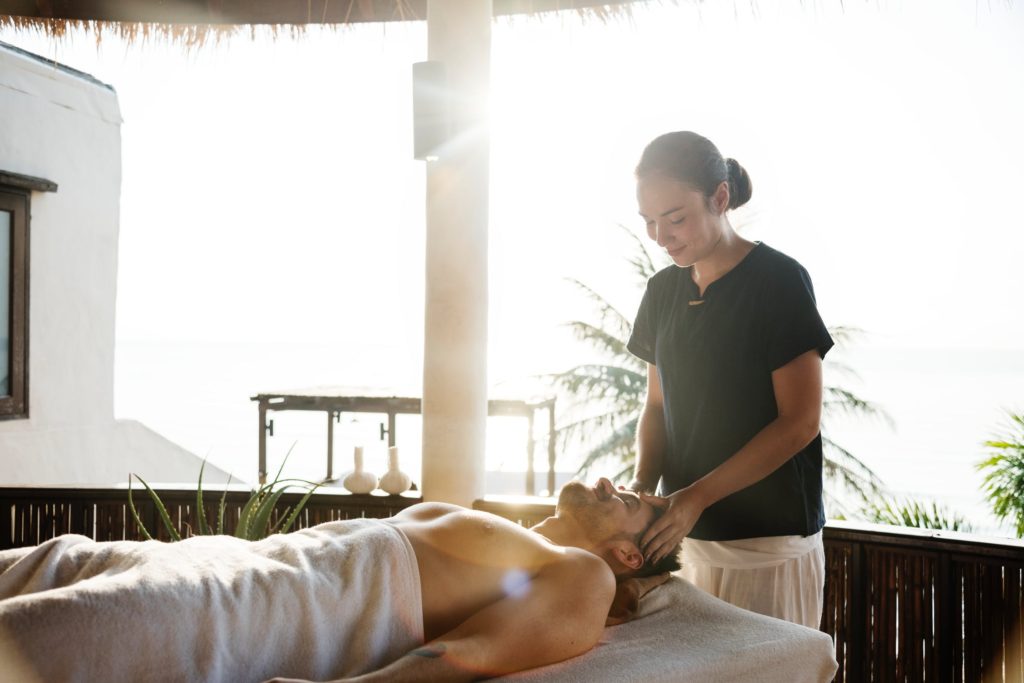 So What Are The Health Benefits of a Brazilian Wax?
First off, wax treatments help exfoliate your skin, which in turn, helps collagen production. Collagen production is thought to slow down the aging process and boost skin regeneration. Getting any type of wax treatment can also slow down hair growth by up to thirty days and that means less shaving for you guys!
Many people only visit the spa when they are concerned about their love life and you know what we are talking about ladies and gents! Brazilian wax treatments, and any wax treatments for that matter, can improve your looks and your health.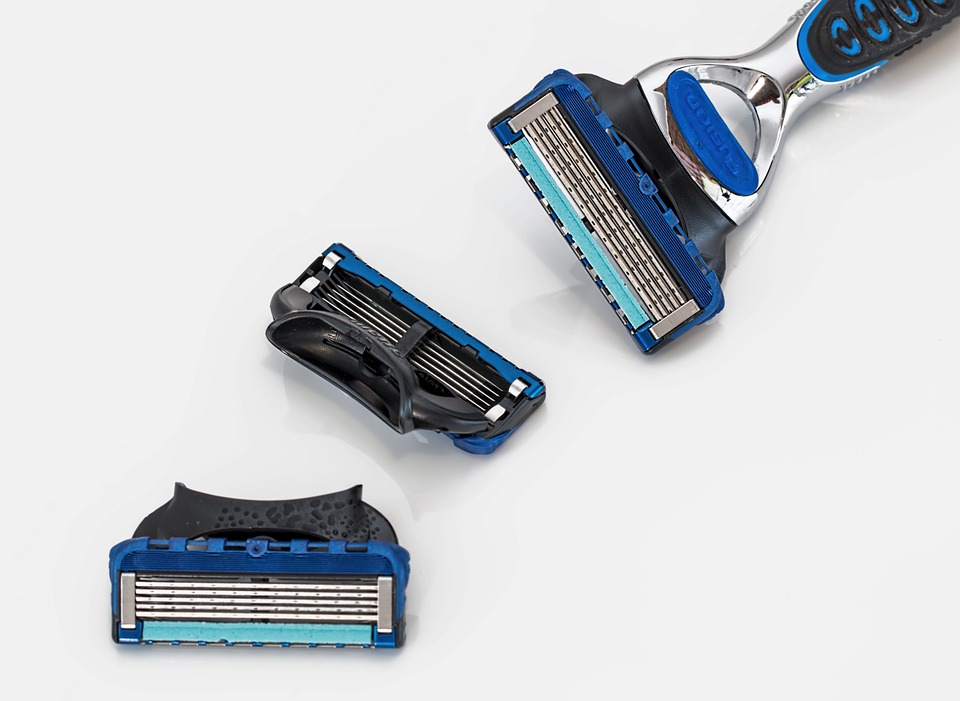 Is It Time For You to Put Away The Razor?
We all know shaving is a hassle, but have you ever stopped and thought about how much of a hassle it really is? Think about it, you probably have to shave every two days right? Well, why not take the leap and get a wax treatment instead? This can help you avoid shaving for up to a month as previously discussed and your lady friends will LOVE your baby butt smooth skin. We aren't kidding either guys.
Getting a wax treatment definitely does have added health benefits, but since most of you are in it for the look and feel of you skin, then why not try it more often and put away that pesky razor for good? Just some food for thought!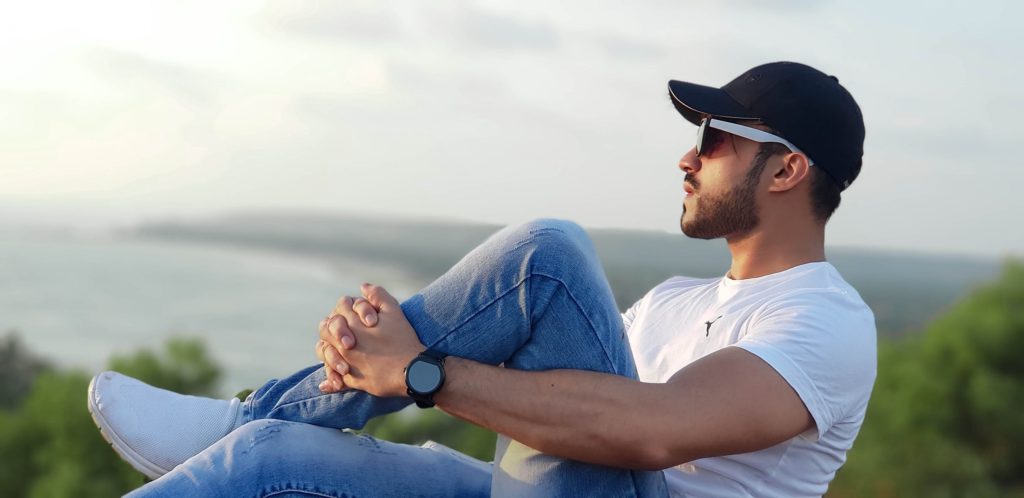 More Reasons You Should Ditch The Razor
Still not convinced wax treatments are for men and women? Well, let's continue the conversation about your razors and why you should pick up yours and throw them right into the trash.
Reason #1: Razors Are Generally Expensive
Have you ever really thought about how much you spend on razors each and every month? What about how much you spend on razors and shaving cream every year? Probably not, right? We challenge you to take a look at your finances and add up how much money you are really losing and then compare it with the cost of a monthly brazilian wax treatment, or other wax treatments in general. We would bet money that your razor and shaving cream supplies will end up totaling a lot more than you realize.
Reason #2: Ingrown Hairs Can Be a Pain!
Many men and women can relate to this next reason, because ingrown hairs can be a real pain in the rear. Besides being an eyesore, having ingrown hairs due to shaving can cause you serious discomfort. Have you thought about the last time you had an ingrown hair that became infected? The feeling is awful!
If your ingrown hair becomes too infected it can actually result in you having a minor surgery. Everytime you shave you are actually causing dozens of micro tears on your skin which can increase the risk of infection, regardless of how careful you are.
This is some of the last things we think about when performing our daily shaving ritual, but it can happen and it is just one more reason to give up shaving and head to the spa instead!
Reason #3: Painful Cuts and Annoying Bumps!
This is probably the most common reason many men opt out of shaving regularly even though they want to show off their great looking skin. Razors are sharp and often times if you don't lather properly, it can lead to painful cuts and annoying razor bumps. These red bumps aren't only unattractive, but they can become itchy and very irritating.
Razor bumps on those sensitive areas can also be a huge turn off for you and your partner during those intimate moments and we all know those kinds of turn offs can really ruin an exciting evening.
Reason #4: Shaving Takes A Lot of Time and Getting a Brazilian Wax Doesn't!
Who can disagree with this fun fact? Shaving can take up loads of your time and even more so if you have a dedicated routine. We all want more time to do the things we love and what better way to give yourself some extra time throughout the day by cutting out shaving altogether? This is definitely a no brainer and we encourage you to challenge yourself once more. Add up all the time during the week you spend shaving and let us know how much time you think you could save by just getting yourself a brazilian wax just once a month. The results will definitely shock you.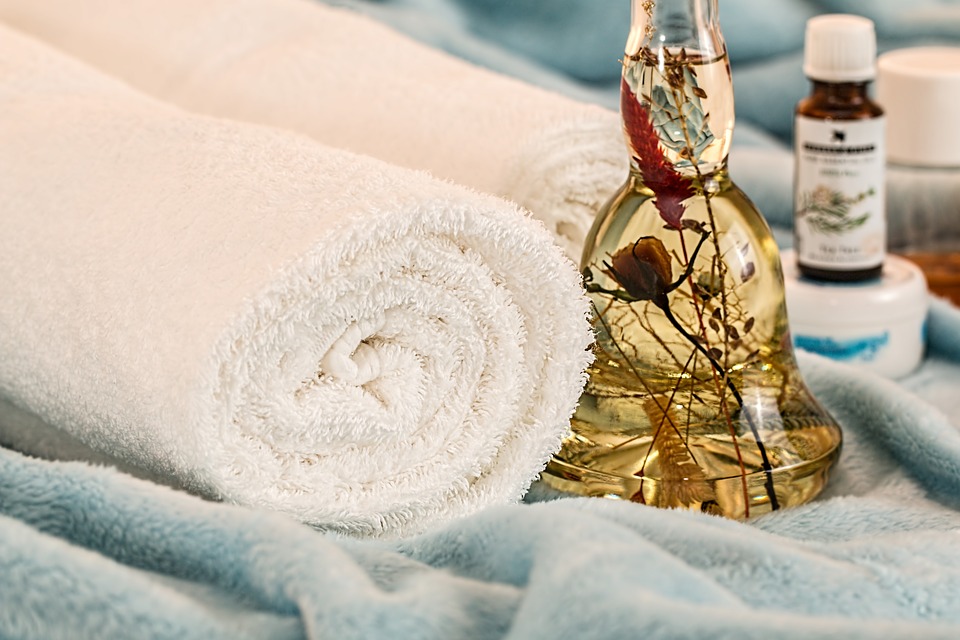 Avoid All The Hassle and Get a Brazilian Wax Today!
If you think you're ready to make a positive change in your life and for your skin, then start sooner rather than later. Visit one of our Houston locations and tell your skin care specialist that you want to get a brazilian wax because you are taking our razor free challenge. We promise you won't regret it, and your partner won't either. Have a great day and we can't wait to see you in the spa soon!